X LEAGUE SHIN GUARDS 

LIGHTWEIGHT GUARDS THAT COME WITH A RETAINING SLEEVE.
Soccer only flows when you feel free, so these lightweight adidas X League Shin Guards offer a solid defense without sacrificing agility. They're backed with molded, perforated EVA for comfortable cushioning and enhanced shock absorption. A compression sleeve holds everything in place so you stay one step ahead.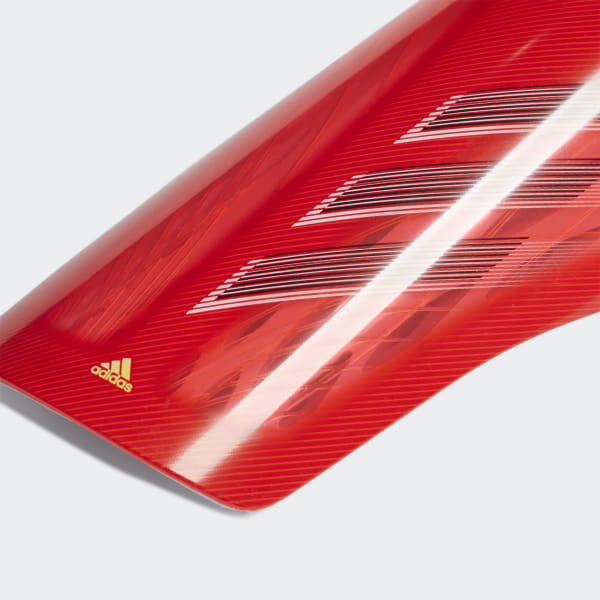 SPECIFICATIONS
Shell: 100% TPU
Hard shield
Molded EVA backing with perforations
Compression sleeve holds shield
Imported

SKU: GR1515