GPS Smartwatch with Music Storage and Playback 
Easily download up to 500 songs to your watch, and connect with Bluetooth® headphones (sold separately) for phone-free listening
Garmin Pay™ contactless payment solution¹ lets you make convenient payments with your watch, so you can leave your cash and cards at home
Customize with thousands of free watch faces, apps and more from our Connect IQ™ store
More than 15 preloaded sports apps, including yoga, running, swimming, strength training and many more; use preloaded workouts, or create and download custom ones
Monitor your fitness level with VO2 max and fitness age estimates, plus keep an eye on how you handle stress²
Battery life³: up to 7 days in smartwatch mode and up to 5 hours in GPS with music mode
Your Watch, Your Music
With storage for up to 500 songs, vívoactive 3 Music puts the "beat" in your daily mission to beat yesterday. Use our Garmin Express™ software to easily transfer music from your computer, and then queue up your favorite songs for easy listening through Bluetooth-enabled headphones. You can even download select music service apps from our Connect IQ store, and then sync your customized playlists to your watch for offline ad-free listening4. Now you really can leave your phone behind when you work out, because the music that helps keep you moving is right on your wrist.
Pay Your Way
The vívoactive 3 Music smartwatch features Garmin Pay, which lets you pay for purchases with your watch. Use it just about anywhere you can tap your card to pay1. So, you can leave your wallet behind without missing out on that post-run caffè latte. Just tap and go.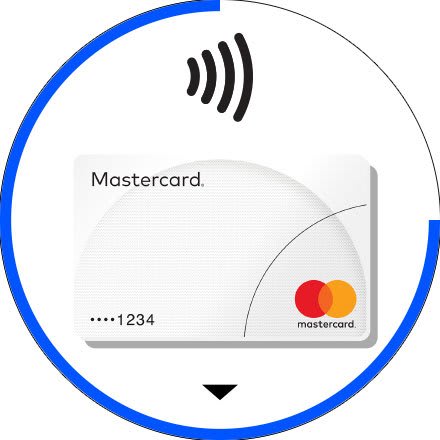 Connect IQ Store
Download custom watch faces, add data fields, and get apps and widgets from the Connect IQ Store.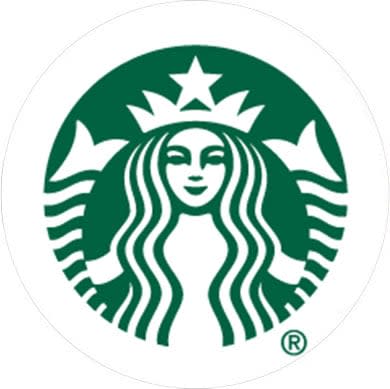 Play More Sports
With more than 15 preloaded sports apps, finding a fun way to stay active is easy. Hit the golf course, go for a bike ride, take a yoga class, or even try your hand at stand-up paddle boarding. When you head outside, built-in GPS lets vívoactive 3 Music track the details of your chosen activity — with no phone connection required. From snowboarding to swimming and at least a dozen other options in between, this watch is the perfect playmate.
Fits You and All You Do
Feel free to take this watch outside in all kinds of weather. Not only is it safe for swimming and showering, its Garmin Chroma Display™ is easy to read — even in direct sunlight — and housed under extra-durable glass. Comfortable, convenient and easy to see — vívoactive 3 Music just fits.
Download and Create Workouts
Keep your workout schedule fresh. Choose from preloaded ones, or create your own custom running, cycling, cardio or strength workouts, and download them to your watch. Then, your smartwatch will keep track of the exercises, reps, sets and rest time for you.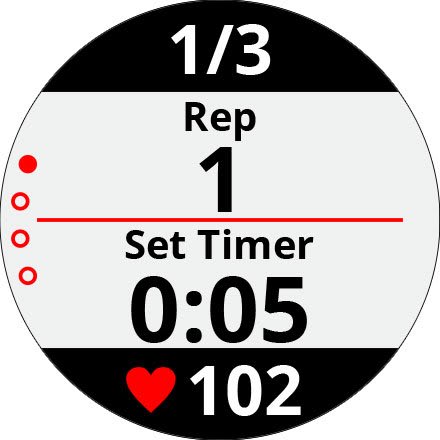 Daily Fitness and Stress Tracking
With help from Elevate™ wrist-based heart rate technology3, vívoactive 3 Music lets you monitor key aspects of your fitness and stress to show how your body responds under various circumstances. For example, it's able to estimate your VO2 max and fitness age, important indicators of your physical fitness that can often improve over time with regular exercise. It also tracks your heart rate variability (HRV), which is used to calculate and track your stress level. vívoactive 3 Music can make you aware when physical or emotional sources cause your stress level to rise so you can find a way to relieve the pressure.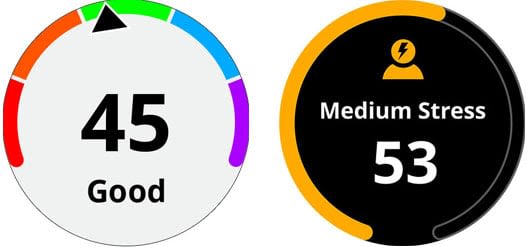 Always Connected
Life doesn't have a pause button, so stay connected with your vívoactive 3 Music smartwatch while you're playing hard or working out. Once paired with your compatible smartphone, you'll be able to receive and even respond5 to text messages and see social media updates, emails and more right on your wrist. Find your phone, access music controls, and let friends follow your outdoor sports with the LiveTrack feature. Your finished activities will even automatically upload to our Garmin Connect™ online fitness community.
Share and Compete
Syncing your activities to Garmin Connect is for more than just storing your data. Garmin Connect is a thriving online community where people on the go can connect and compete by joining challenges, encourage each other's successes and even share their triumphs via social media. Garmin Connect is free and available on the web or on your compatible smartphone.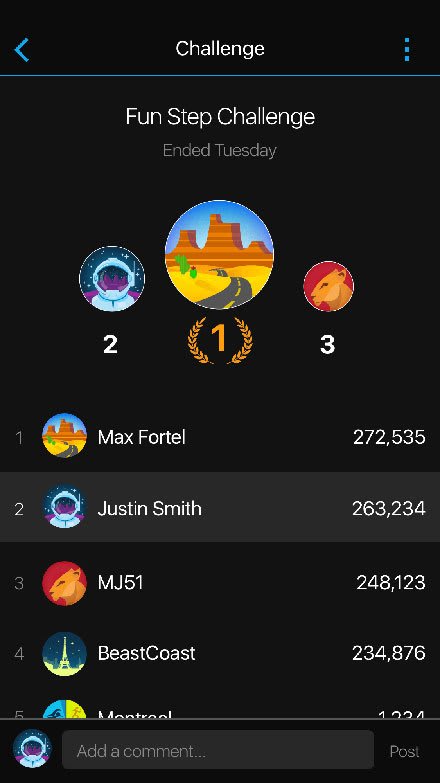 Choose From Millions of Tracks
You'll never get bored with your workout playlist when you can change it up anytime. vívoactive 3 Music is compatible with some of your favorite streaming services — and more are being added all the time. If you have a premium membership to these compatible services, then every track in their massive library is yours to download for offline listening on your watch. Learn more about the streaming services that are currently available. And check back soon to see who we're adding next to the list.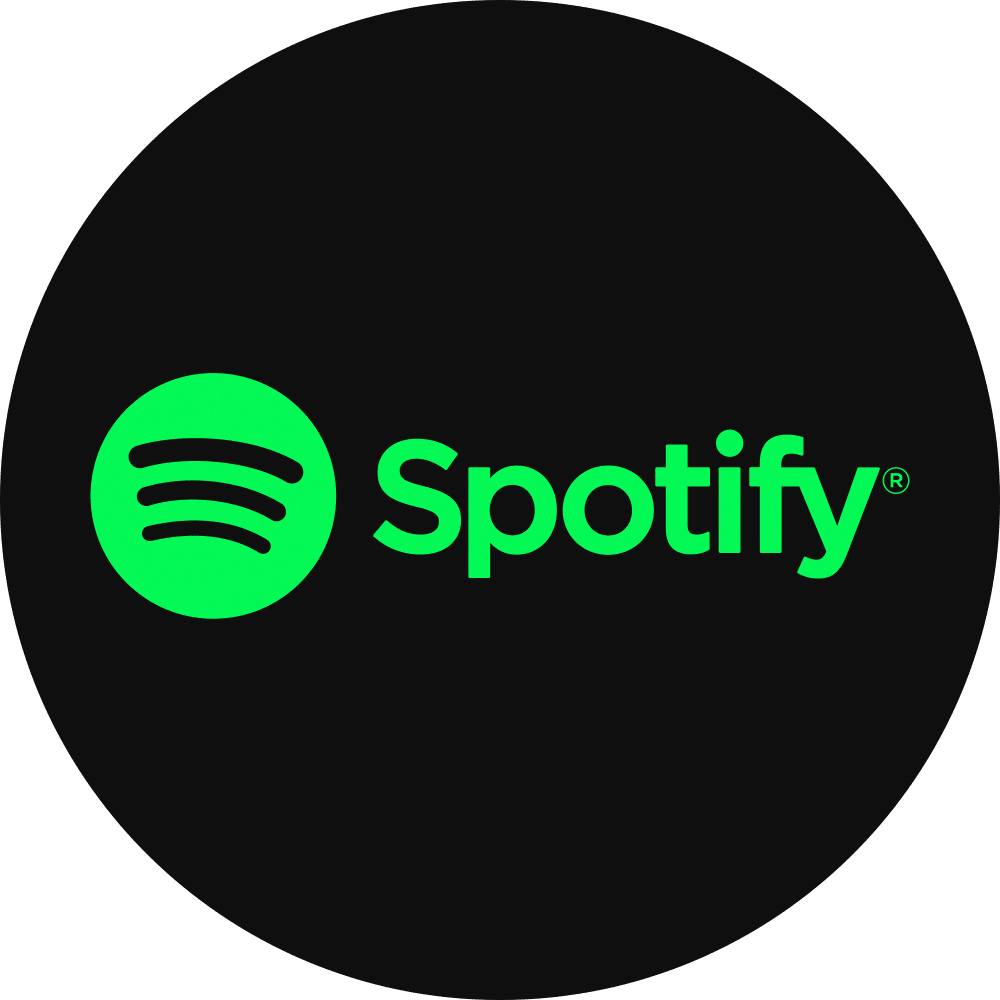 Try These Top-notch Headphones
When you're taking your tunes on the go, make sure you have the right headphones for the job. vívoactive 3 Music pairs effortlessly with a wide variety of Bluetooth wireless technology-enabled headphones, and we've identified some great options for you, including buds that stay firmly in place during your most intense runs and have long-lasting battery life. Learn more about the headphones that will be the perfect match for your new watch.
Track Your Cycle
Get a better understanding of your body using the Garmin Connect menstrual cycle tracking feature. Use it to track cycle details, log physical and emotional symptoms and record personal notes for regular, irregular and menopause transition cycle types. You'll get education about training and nutrition during each phase of your current cycle, too. With the Connect IQ app6, you'll get cycle updates — such as period reminders, cycle details and symptoms logged for the day — delivered to your wrist.
Safety and Tracking Features
If you feel unsafe or if your watch senses that an incident occurred, assistance and incident detection features7 send your location to emergency contacts. Incident detection is enabled by default for select activity profiles only.

1View current supported country, payment network and issuing bank information
2Activity tracking accuracy
3Under typical use; battery life may vary depending on usage and selected performance mode
4May require premium subscription by a third-party music provider
5Responding capability available for Android™ customers only
6Compatible devices: Forerunner® 945, Forerunner 935 (coming soon), Forerunner 645, Forerunner 645 Music, Forerunner 245, Forerunner 245 Music, vívoactive® 3, vívoactive 3 Music, fēnix® 5 Series (coming soon), fēnix 5 Plus Series, fēnix Chronos
7When paired with a compatible smartphone. For safety and tracking features requirements and limitations, see Garmin.com/safety.
SKU: 010-01985-31