HARDEN VOL. 4 PLAYOFFS SHOES 

HARDEN SIGNATURE SHOES WITH A SPECIAL PLAYOFF COLOURWAY.
Pre-season or playoffs. First quarter or last second. James Harden's going to do what he does. These signature basketball shoes were designed to harness his ability to stay fresh through the fourth. The low-cut upper supports your feet as you explode to the net. They're built for speed, atop the lightest cushioning adidas offers.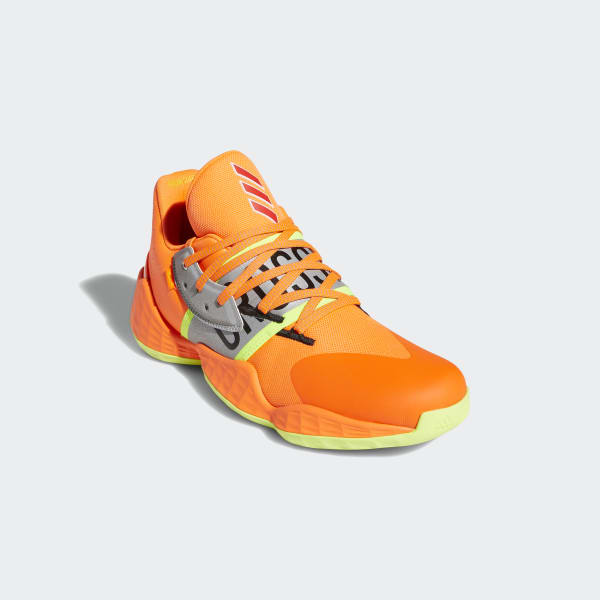 SPECIFICATIONS
Regular fit
Lace closure
Textile upper with midfoot lockdown band
Stable, locked-down feel
B-ball shoes with Harden style
Lightstrike cushioning with banking barrier
Rubber outsole with generative traction

SKU: FX2095